Liam Hemsworth Literally Couldn't Get Away From Miley Cyrus After They Broke Up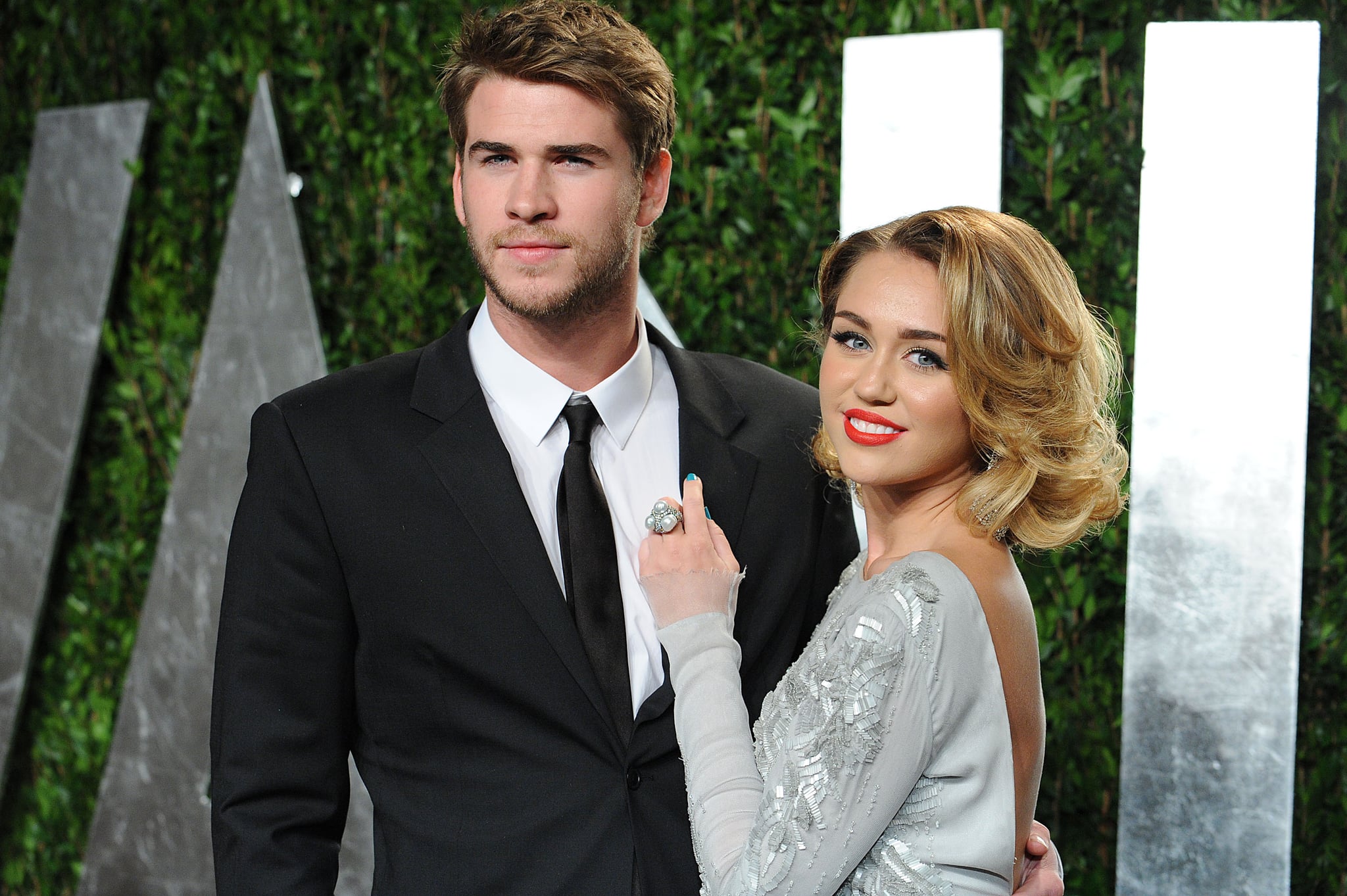 It seems like Miley Cyrus and Liam Hemsworth were always destined to be together. During a recent radio interview with Howard Stern, the singer revealed the "funny, f*cking crazy" way a house in Malibu led Liam back into her life after they called off their engagement in 2013. "When we broke up, he wanted to get away from me and he moved to Malibu," she said. Little did he know that the house actually had a huge connection to Miley: it was where she recorded her very first album, Meet Miley Cyrus.
"The person hid all of the plaques in the garage so he would still buy the house," she added. "So then he went to move in and was like, 'F*ck! I cannot get away. This b*tch is all over my f*cking house.' And all my plaques are everywhere." As fate would have it, the pair ended up reconciling in January 2016 and are currently living in the house together. "My song 'Malibu' is about the house that I live in in Malibu, which is where I recorded my first album," she continued. How fortuitous!
Via: https://www.popsugar.com/celebrity/Miley-Cyrus-Quotes-About-Liam-Hemsworth-Breakup-2017-44112545
Share
More Celebrity News: